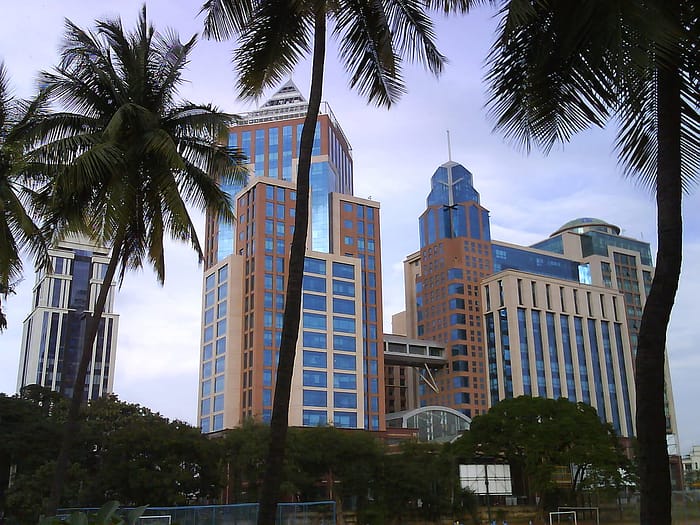 Finding a flat in Bangalore is very tough. I have listed down a few tips. However, you need to work hard or be lucky to get a flat in Bangalore.
Understand Google Map from teammates and identify all the apartments in the target area.
Rank them.
Work on the ranked list and ask in office portals, who live in these apartments.
Taking a walk around the Target location, it helps.
Check office portals, if someone is looking for a flatmate.
Join Flat and flatmates ( Bangalore chapter ) here https://fb.me/groups/543987232323064… A very big community to find flat and flatmates. You may get brokers posts initially, keep trying.
Check @BangaloreRoomi twitter bot. A Twitter bot that tracks all the folks who are in dire need of flatmates in Bangalore.
Check https://www.nobroker.in/
At last if you are not able to find any. Go for PGs like stanzaliving, zolostays, nestaway, etc. However PGs are boring.
A few don't as well 😀
Don't wait for your friends to move to Bangalore. Time to make new friends. You will learn more from new people. That is also one of the best thing about Bangalore.
Don't stay too far from office, just to save rent. You will end up wasting more time and money on cabs. Don't measure the distance from office. Measure the time to reach office in peak hours. If you have just moved to Bangalore, then assume you don't have a clue about the traffic.
Doesn't matter if a there is a Grocery market near by apartment. Everything gets delivered at home in Bangalore and a few items in just 10mins. All the milk apps deliver almost everything before you even wake up.